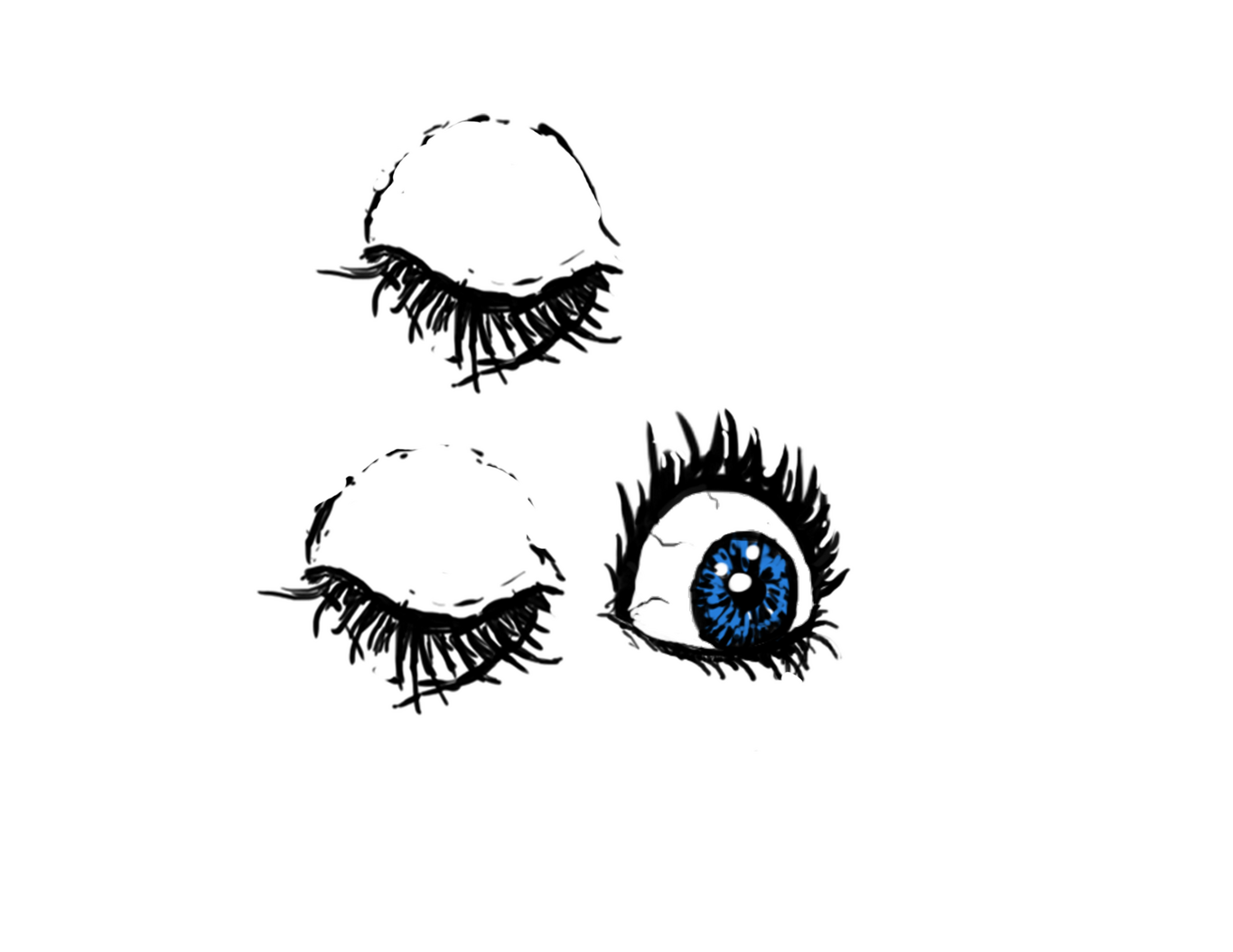 Welcome
Hello traveler. Welcome to our world.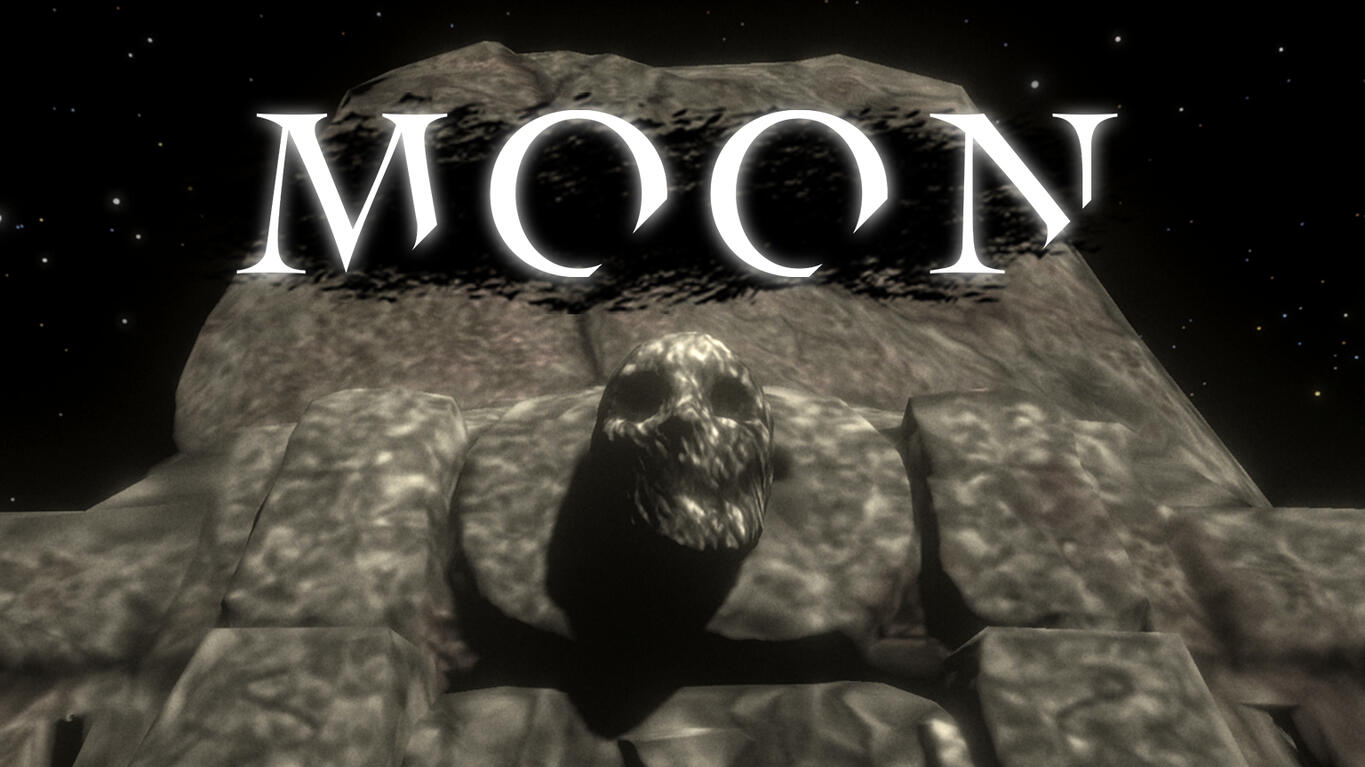 MOON - The VR Music Video
Oculus/Meta Quest Download Link
Experience MOON - a gripping musical journey through the unknowable cosmos. Built from the ground up, this VR experience will take you through eerie celestial environments guided by spatial audio and a surround sound adventure you won't forget.-Full 3D real-time environments. This isn't a 360 video!
-Full spatial audio, including a surround sound (Ambisonic) music soundtrack!
-7 full minutes of a gritty and psychedelic sci-fi journey!
-Sinister story of what happens when humanity attempts to know the unknowable
---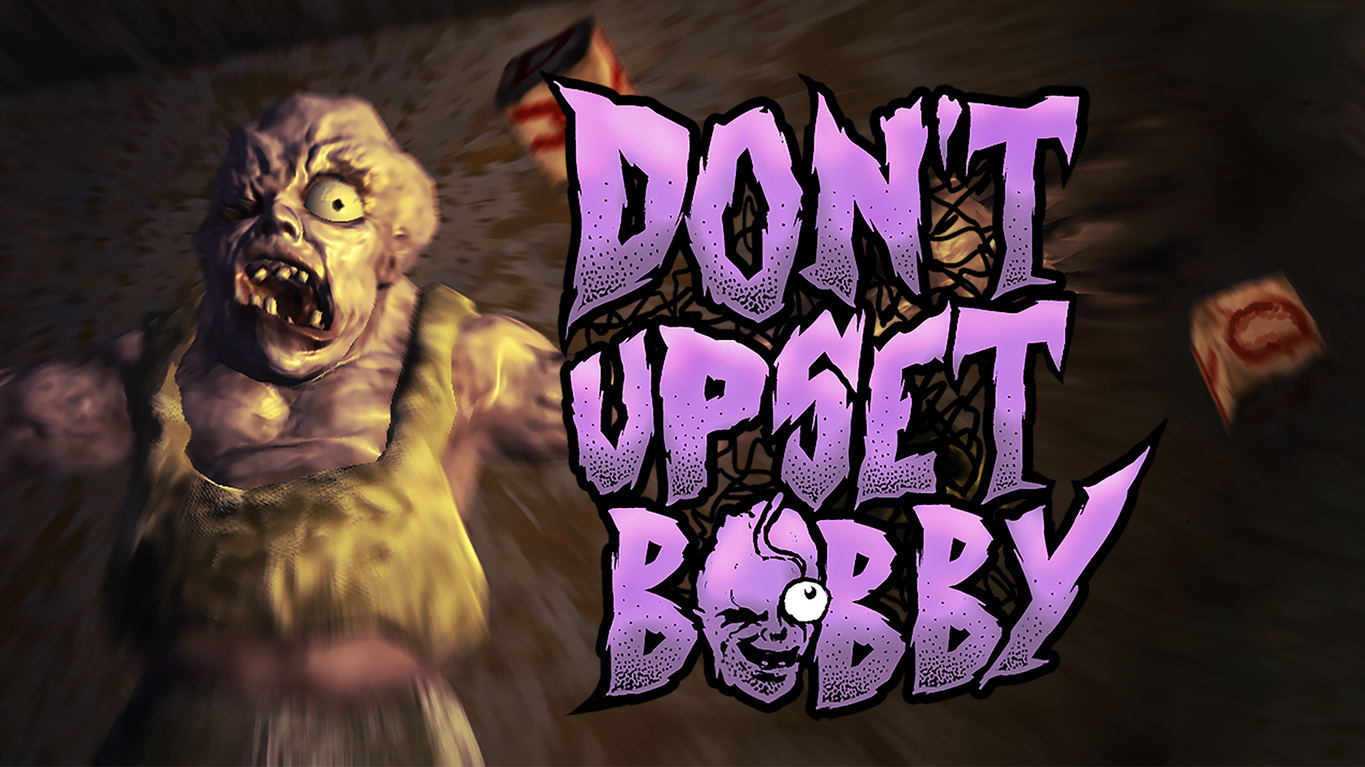 Don't Upset Bobby
Oculus/Meta Quest Download Link
Don't upset Bobby is an atmospheric puzzle horror game, features three puzzles of varying challenge, and a fun yet spooky environment to interact with. Take on the challenge and compare your scores with your friends to see who can complete the puzzle quickest! Do you dare to take on the challenge? Better not keep Bobby waiting...Features:
-Three fun building block style puzzles that increase in difficulty
-Fun and stressful gameplay
-Fully physics based! You can interact with most things!
About
Don't Look Digital is a group dedicated to creating VR and 3D experiences you've never experienced before.
Contact
hello@dontlook.digital